Obituaries » Tristan "Jim Bob" Doss

Print Friendly Version
Check your settings when you are happy with your print preview press the print icon below.
Show Obituaries Show Guestbook Show Photos QR Code

Print
March 25, 2001 - May 20, 2023
Share your Memorial with Family & Friends

Add A Guestbook
Posted by:
Brian Doss
Posted on:
May 27, 2023
I love you cuz I'm gonna miss ya but I know you and Ronnie are looking down on me I love you all so much I'll always be thinking of yuns
Posted by:
Charlotte Reed
Posted on:
May 25, 2023
I Love You Brother Bob. My heart aches for you and Blossom. Somethings in life I don't understand. This is one of them. You all are in my prayers.
Posted by:
Jerry Ayers
Posted on:
May 24, 2023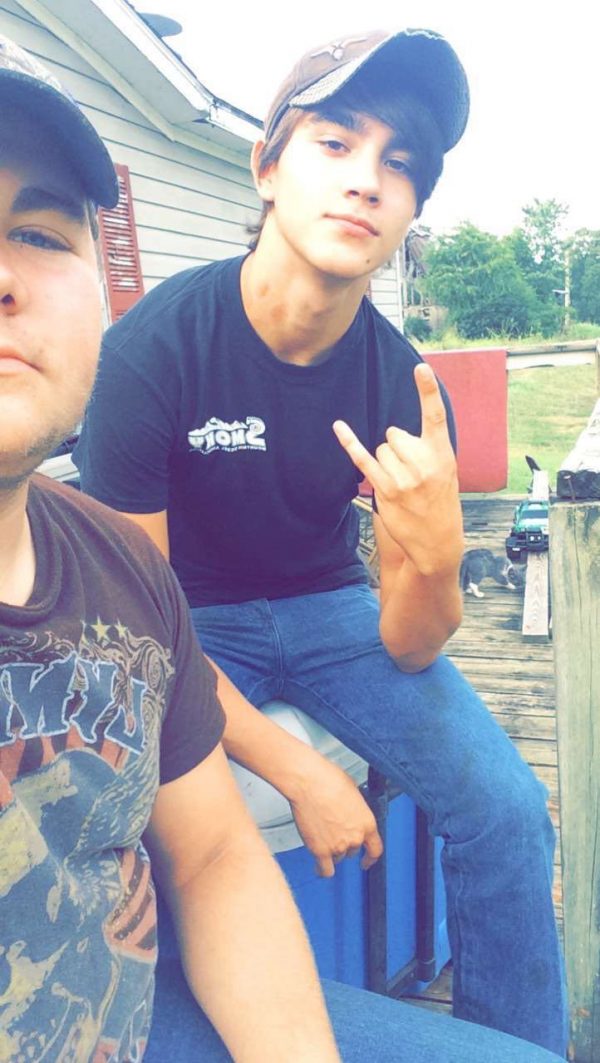 Tristan was living with me in high school. I was terrible with taking pictures with my friends then. Love you man. Fly high.
Posted by:
Barbara Burton
Posted on:
May 24, 2023
I love you bunches sweet boy. I hadn't seen you in a while but when I would you always had a smile on your face and a hug for me. I remember the last time I saw you...you told me you considered me to be your 2nd Mom. I felt very honored and gladly accepted you as a son. I'm so sorry you had to leave your Mom, brother, daughter and the rest of your family and friends at such a young age but God's plan is not ours to change. I would change it in a twinkling of an eye for you if I could. R.I.P sweet boy !! Love you forever ❣❣
Posted by:
Lisa Helton
Posted on:
May 24, 2023
Brother Bob and family so sorry to hear of another loss n family just remember to look up and no tht God will not put no more on you than u can bear love uall brother " The Lord's Singers "
Posted by:
Kristen Franklin
Posted on:
May 24, 2023
We became friends in high school. I was always a quiet and reserved person but Tristan never allowed me to be shy around him he always brought out the best in me. He lived with me for a time after he graduated and we had become really close. I loved Tristan like a brother and I will miss him so much. My biggest regret is that life tore us apart…. The phone calls just weren't enough brother. fly high my brother.
Posted by:
Boog
Posted on:
May 23, 2023
I love you so much bubba. I still can't believe you're gone. I'll see you in a while bro.
Posted by:
Marline Barner
Posted on:
May 23, 2023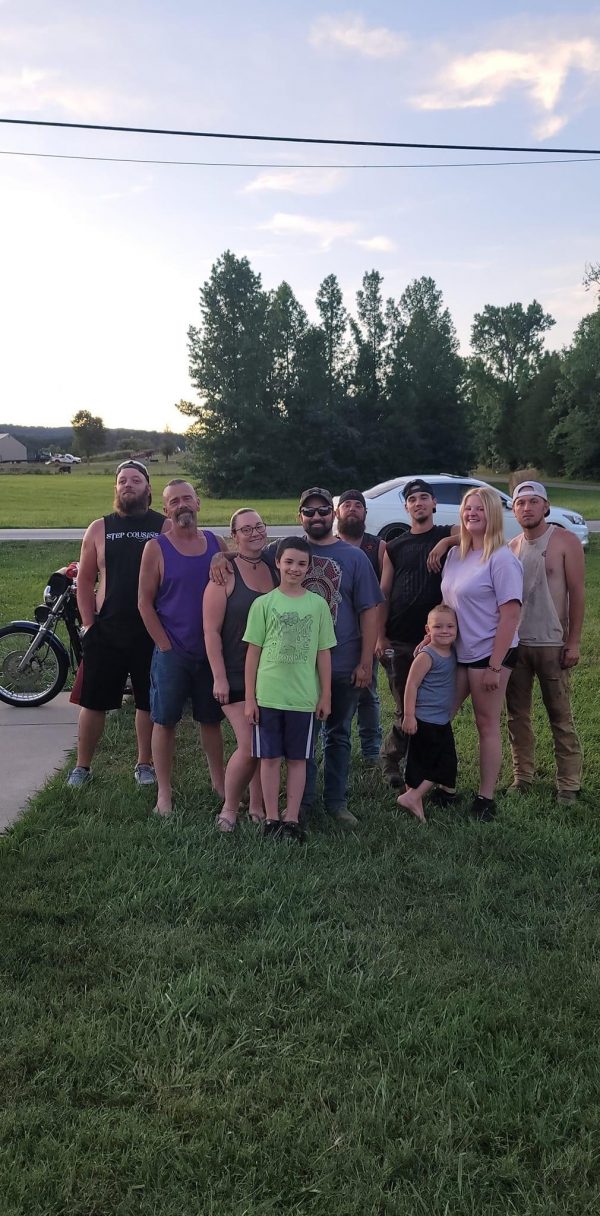 You always had a heart of gold and been a part of our family for years fly high son you will be miss dearly
Posted by:
Mandy Hill-Phommachanh
Posted on:
May 23, 2023
R. I. P. Sweet baby boy We will have a place for you in our hearts forever you will always be remembered and loved!!! Fly high now you're up there with your dad and your uncle's enjoy.... We love you Tristan ❣️ With all of our love THE PHOMMACHANHS KAK -MANDI - DANYL- THI'LE & KASSIDY 🙏💜
Posted by:
Debbie Wilburn
Posted on:
May 23, 2023
I hope you know how many people really love you Tristan, including me. You and Boog will always be considered family. Matt was so sad and he is going to miss you "T-Dog" as he likes to call you. The entire family is very sad you're not here but praying that you are singing with angels and looking over Iridian, Waylon, Layla, Paige, Skye, Aleeyah and Macey. The girls are all upset. May God comfort your Papaw and Mamaw, Angie, Boog, Iridian and the rest of your family. I know the good Lord has a plan for you but we're all going to miss you so much. We love you, Tristan. May you rest in peace until we see you again in Heaven. ♥️