A NOTICE TO OUR COMMUNITY
We will be offering live streaming and recording of funeral services for our families at no cost, per the family's request. To see the funeral service, please click the loved one's name and it will appear under the obituary. The live feed will be posted at the current time of the service. If you are unable to watch at the time of the service, we will have it uploaded within 24 hours of the service time. We understand everyone's growing concern about COVID-19 and our highly trained staff are closely monitoring and implementing recommendations from the CDC as well as state and local health officials to ensure the health and safety of our families.  We will continue to be available 24/7 during your time of need. 
May God Bless,
Brian, Christy, & Hunter
Who We Are At Johnson-Arrowood Funeral Home
I am Brian Arrowood. My wife, Christy Lyons, and I are the owners of Johnson-Arrowood Funeral Home in Church Hill. I was raised in Newport, TN, but have been a part of the Church Hill community for over 30 years. My wife Christy is a native of Church Hill. She is the daughter of Pat and Lora Lyons. She also has a sister, Shanna Lyons. We have owned the funeral home since 2018, but I have worked here since 1986 with Mr. H.L. Johnson. I became a partner in the funeral home in 2013 and upon H.L's retirement at the end of 2017, he allowed us to carry on the ministry that he and Isaac Wilson had created. We are a small, local business that truly focuses on providing quality care to families during times of deepest need. Being locally owned is a blessing to us because it allows us to be more personable to the families that we serve. We strive to treat each family as if they were our own family. We believe in giving back to our community and staying local. Thank you all for the loving support each of you have given to us and our funeral home. We are here to serve your family with a personal service to meet your loved one's final wishes. Johnson-Arrowood Funeral Home has the tradition of a family-owned and operated business. This tradition is marked by superior facilities offering home-like settings, and experienced staff of caring professionals and a steadfast commitment to serving families in their deepest time of need. Please feel free to browse our website and see for yourself the fine traditions that Johnson-Arrowood Funeral Home has built throughout the years. Let the caring, experienced, and professional staff of Johnson-Arrowood Funeral Home be there for you in your time of need.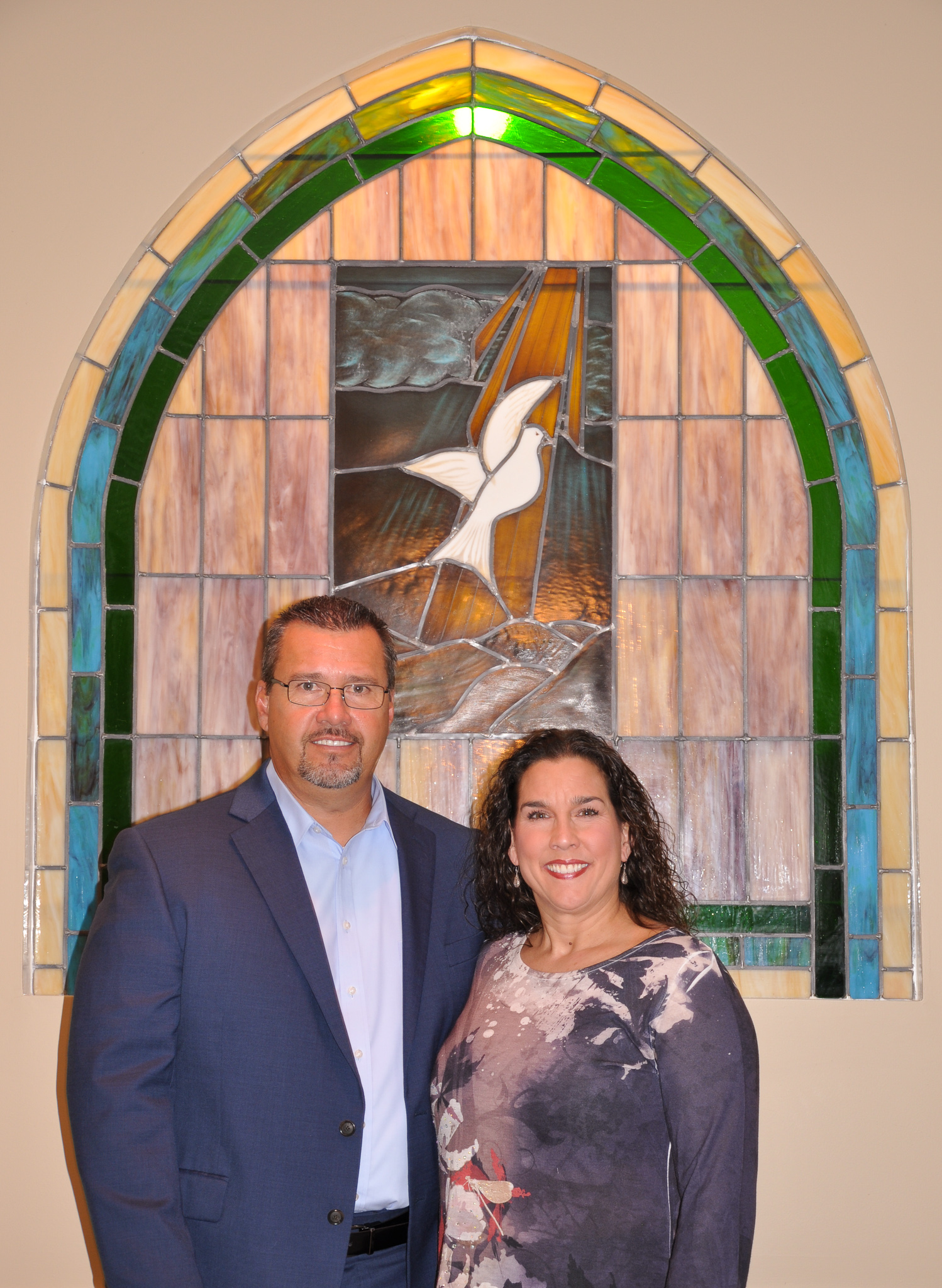 Brian Arrowood & Christy Lyons
Proud Owners of
Johnson-Arrowood Funeral Home
We are now offering premium bronze and granite memorials that are made from the finest materials available. Johnson-Arrowood is here to serve each family with guaranteed quality monuments and at a price you can afford. We also offer date etching and monument restoration. Feel free to browse our catalog and call us today for a monument consultation!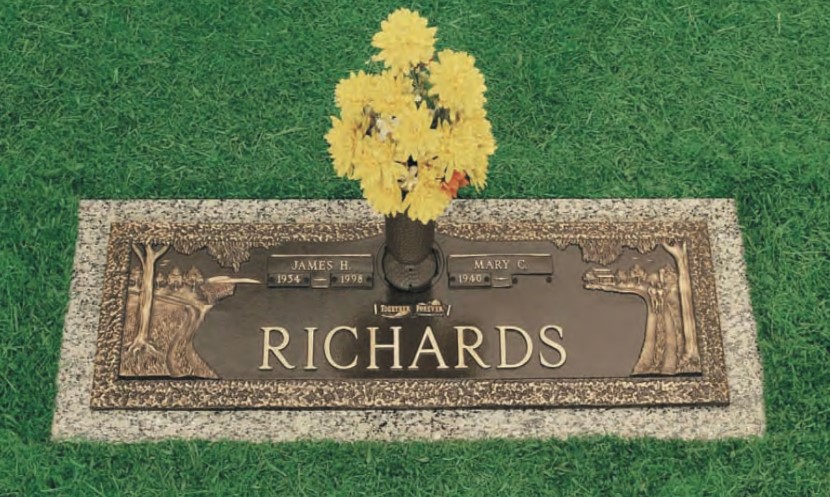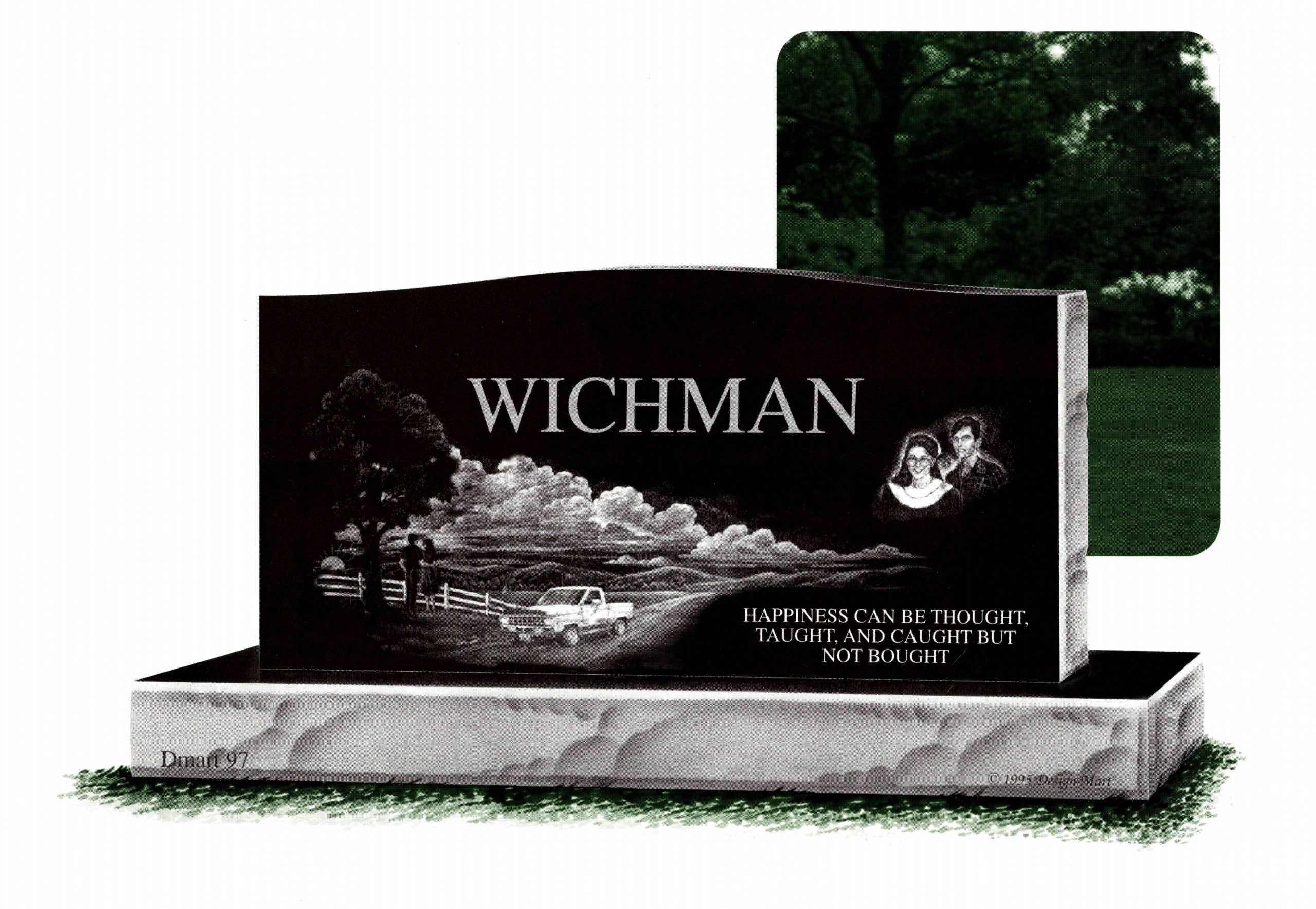 "Thank you so much for the compassion, caring and respect that your wonderful staff showed to our family during the loss of our precious mommy. You did a great job, may God bless you. "
"Thank you so much for the compassion and sympathetic staff at Johnson Arrowood. This has been one of the hardest times ever losing my only child and son. Hunter was so nice and took his time in helping with all the arrangements and treated us like family. I also loved the option of having livestream memorial on line for family and friends that were out of town, state or couldn't attend the service.  In my opinion, you could not find a more dedicated and courteous staff. They went above and beyond. Thank you for your dedication to families during this difficult time."
"I can not even begin to express how much the staff at Johnson Arrowood did for us. The compassion and care they gave us all during the hardest time of our life at the passing of our mother. Not only during the services but even weeks after they still continue to offer comfort and support. They truly make you a part of their family and offer assistance in any way possible. Thank you to you all for you have been a blessing to our family."
Family of Marcelle Baker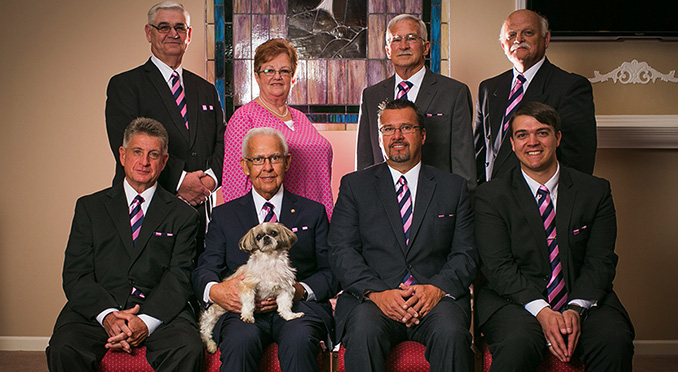 About Us
Let the caring, experienced, and professional staff of Johnson-Arrowood Funeral Home be there for you in your time of need, or even plan for that day ahead of time. Serving the community for over 67 years!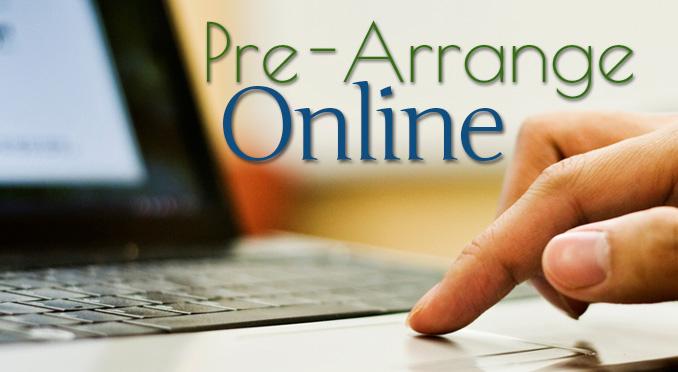 Pre-Planning
With a little help from our caring staff, putting together a pre-arranged plan is simple. From choosing a casket, vault and headstone to planning the service, we can help you make careful, appropriate selections.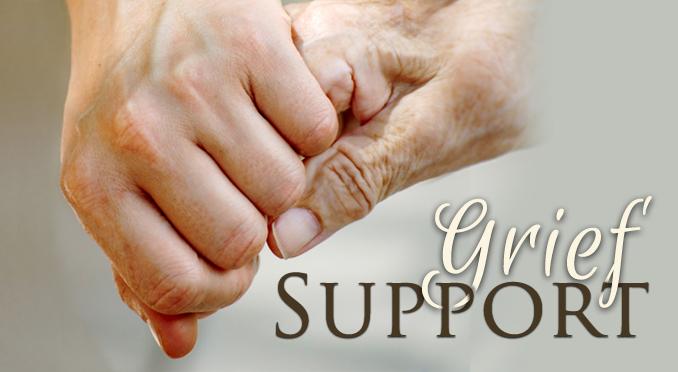 Grief Support
The death of someone we care about can be one of the most difficult experiences of life. Words seem inadequate to describe how painful the grief we feel can be. It is often much more challenging than we expect and than others seem to think.
Our Location
Johnson-Arrowood Funeral Home
320 Grandview Street
Church Hill, TN 37642
P: (423) 357-4113
    (855) 726-2195
F: (423) 357-7993
Business Hours: 8:30 AM to 4:30 PM