Johnson-Arrowood Funeral Home has been providing dignified care and compassion to the families we serve through our dedicated staff members since 1946. Johnson-Arrowood Funeral Home has the tradition of being a family-owned and operated business and each family we serve is treated with the proper care during their deepest time of need. Our staff pledges a never-ending commitment of respect and service to those that place their trust in us.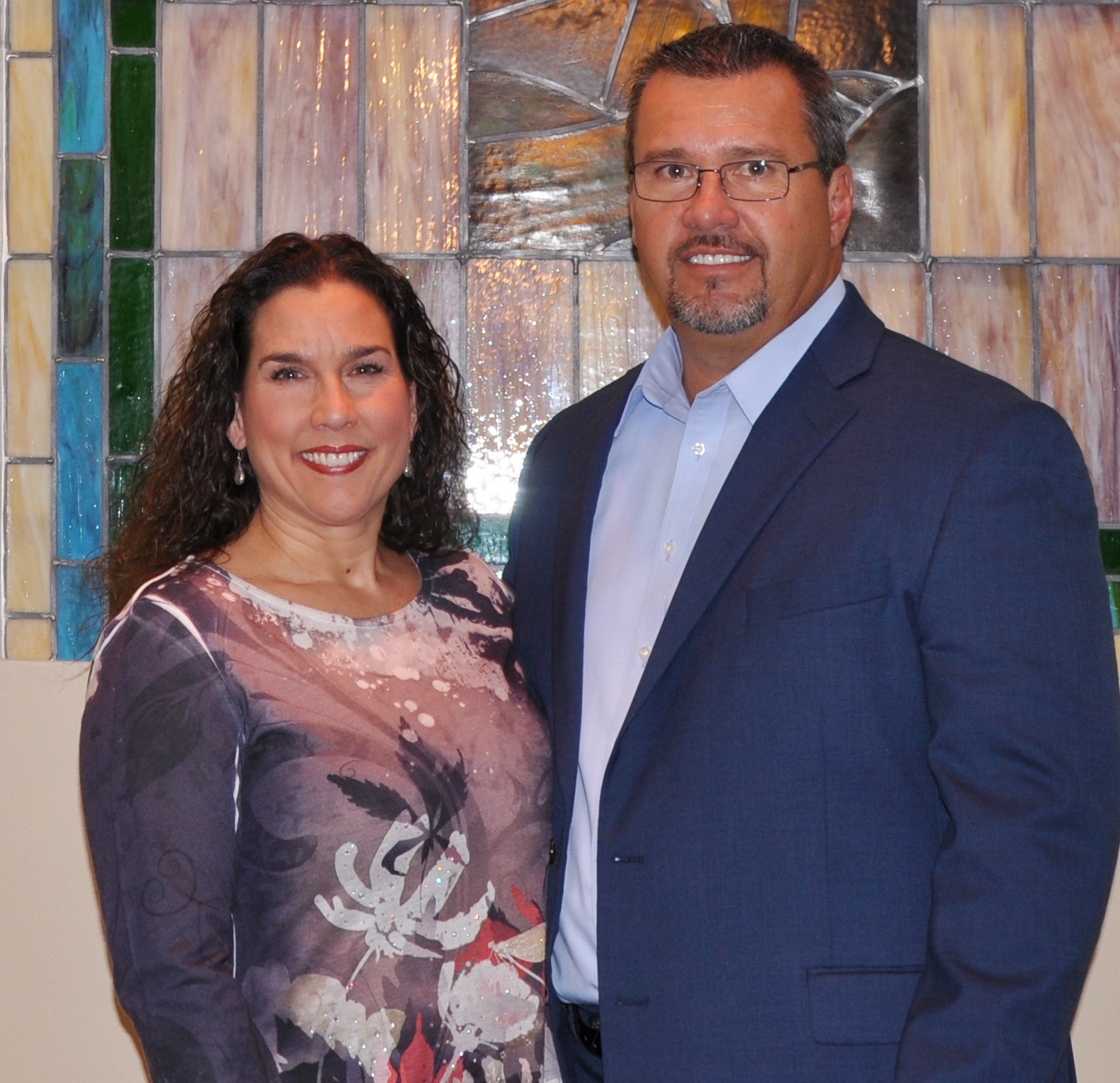 Brian Arrowood and his wife Christy Lyons (Non-Licensed)
Proud owners of Johnson-Arrowood Funeral Home

Click below to view all Obituaries
We are now offering premium bronze and granite memorials that are made from the finest materials available. Johnson-Arrowood is here to serve each family with guaranteed quality monuments and at a price you can afford. We also offer date etching and monument restoration. Feel free to browse our catalog and call us today for a monument consultation!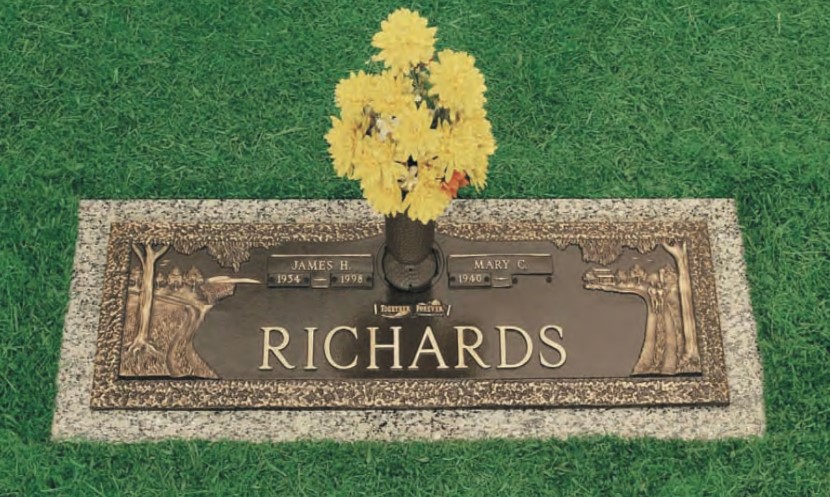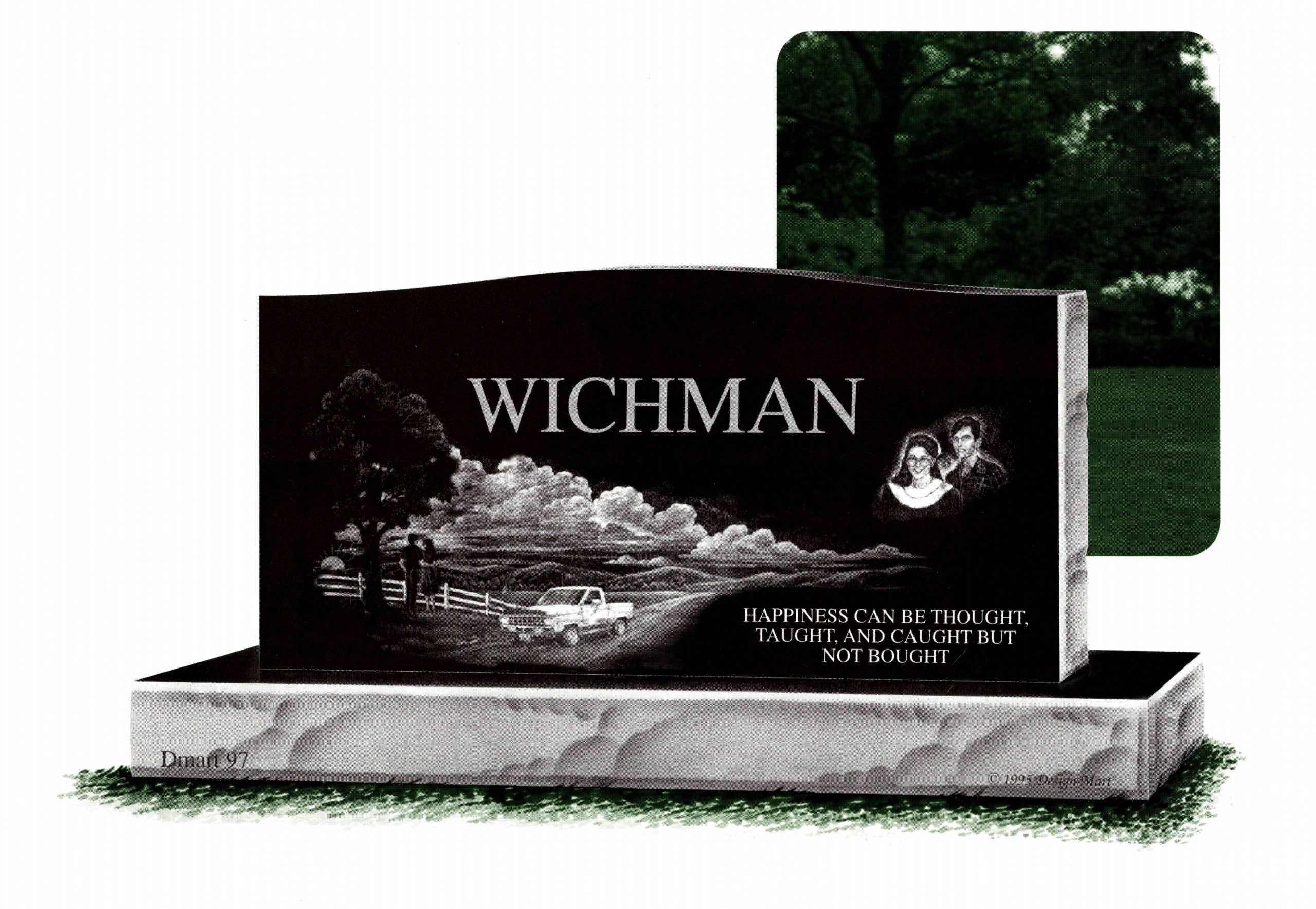 "I am forever thankful for Brian, Hunter and Grace for helping make the worst time of my life as comfortable as they did. They did an excellent job and showed care and compassion from beginning until the end. Myself and my family were treated with the upmost respect and comfort. Our every request was met to make the children comfortable. We could not have been treated no better. Thank you all from bottom of my heart."
"The ladies and gentleman at Johnson-Arrowood have laid all my family to their heavenly rest and one cannot find a better staff to entrust your loved one too they are respectful, caring, compassionate and will do all they can to assist and comfort the family through the grieving process. I recommend Johnson Arrowood they are more like family and that's how they treat you like a member of your family who also lost a loved one too."
"I forever humble and appreciative for the hard work and support that Grace, Hunter, and Brian has shown us with the help of the services for our mother.    They truly did a fabulous job with everything they did for us.  They captured everything beautifully about our mother.  Can't thank Johnson and Arrowood enough for their care and compassion during this time."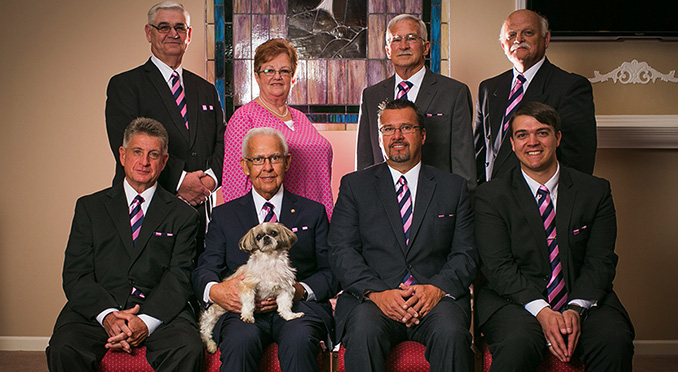 About Us
Let the caring, experienced, and professional staff of Johnson-Arrowood Funeral Home be there for you in your time of need, or even plan for that day ahead of time. Serving the community for over 67 years!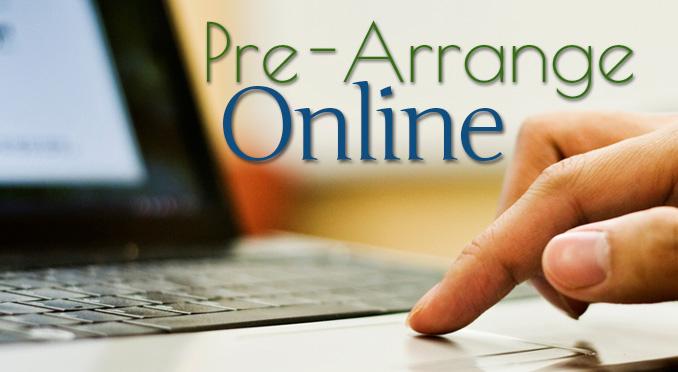 Pre-Planning
With a little help from our caring staff, putting together a pre-arranged plan is simple. From choosing a casket, vault and headstone to planning the service, we can help you make careful, appropriate selections.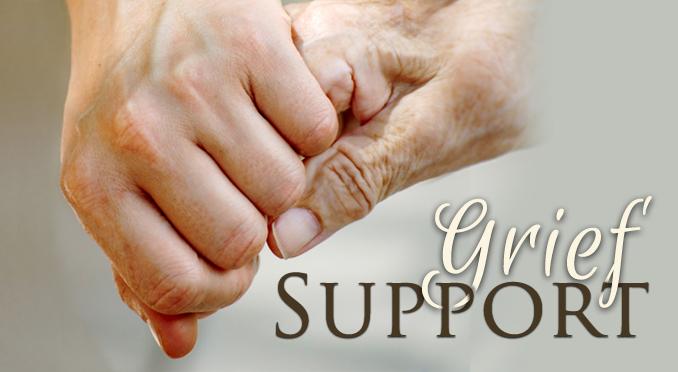 Grief Support
The death of someone we care about can be one of the most difficult experiences of life. Words seem inadequate to describe how painful the grief we feel can be. It is often much more challenging than we expect and than others seem to think.
Our Location
Johnson-Arrowood Funeral Home
320 Grandview Street
Church Hill, TN 37642
P: (423) 357-4113
    (855) 726-2195
F: (423) 357-7993
Business Hours: 8:30 AM to 4:30 PM