Our Goal to Our Families
Johnson-Arrowood Funeral Home has been providing dignified care and compassion to the families we serve through our dedicated staff members since 1946. Johnson-Arrowood Funeral Home has the tradition of being a family-owned and operated business and each family we serve is treated with the proper care during their deepest time of need. Our staff pledges a never-ending commitment of respect and service to those that place their trust in us.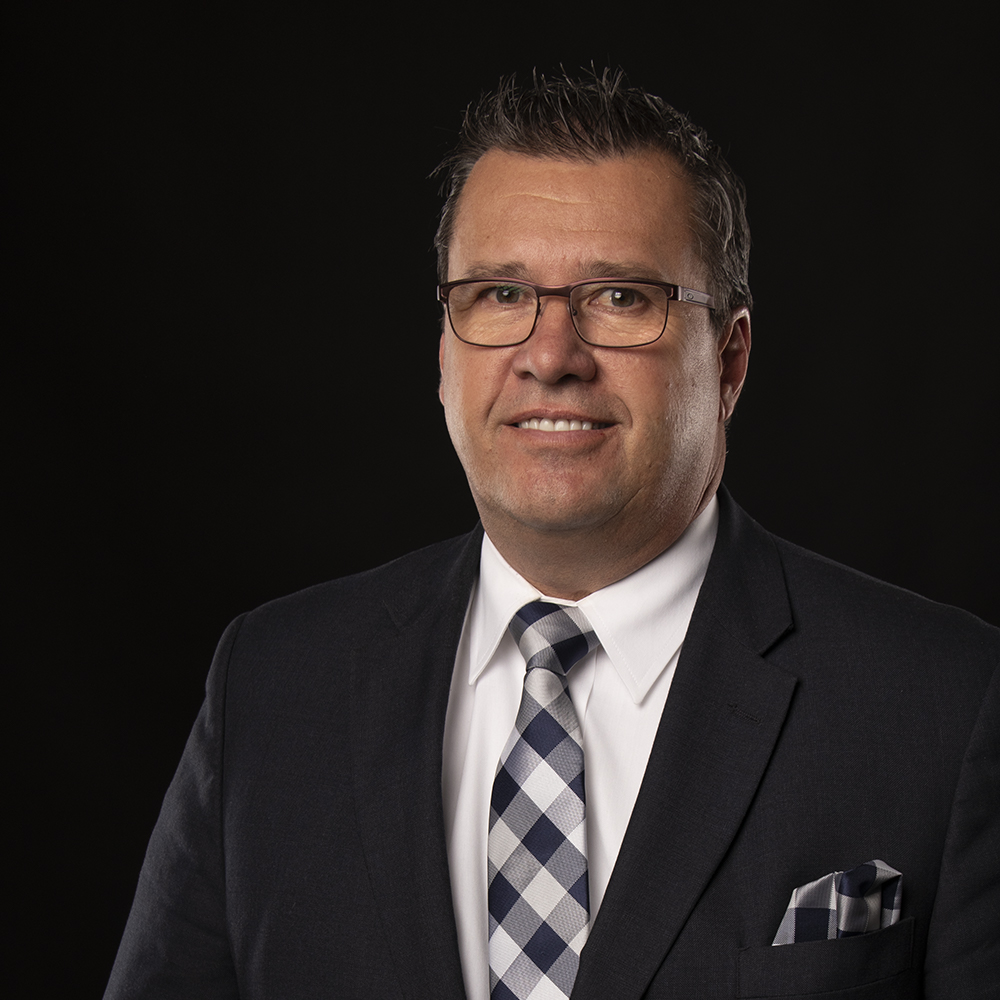 Brian Arrowood
General Manager/Owner, Licensed Funeral Director and Embalmer
I am Brian Arrowood. My wife, Christy Lyons (non licensed), and I are the owners of Johnson-Arrowood Funeral Home in Church Hill. I was raised in Newport, TN, but have been a part of the Church Hill community for over 30 years. My wife Christy is a native of Church Hill. She is the daughter of Pat and Lora Lyons. She also has a sister, Shanna Lyons. We have owned the funeral home since 2018, but I have worked here since 1986 with Mr. H.L. Johnson. I became a partner in the funeral home in 2013 and upon H.L's retirement at the end of 2017, he allowed us to carry on the ministry that he and Isaac Wilson had created. We are a small, local business that truly focuses on providing quality care to families during times of deepest need. Being locally owned is a blessing to us because it allows us to be more personable to the families that we serve. We strive to treat each family as if they were our own family.

E-mail: brian@johnsonarrowood.com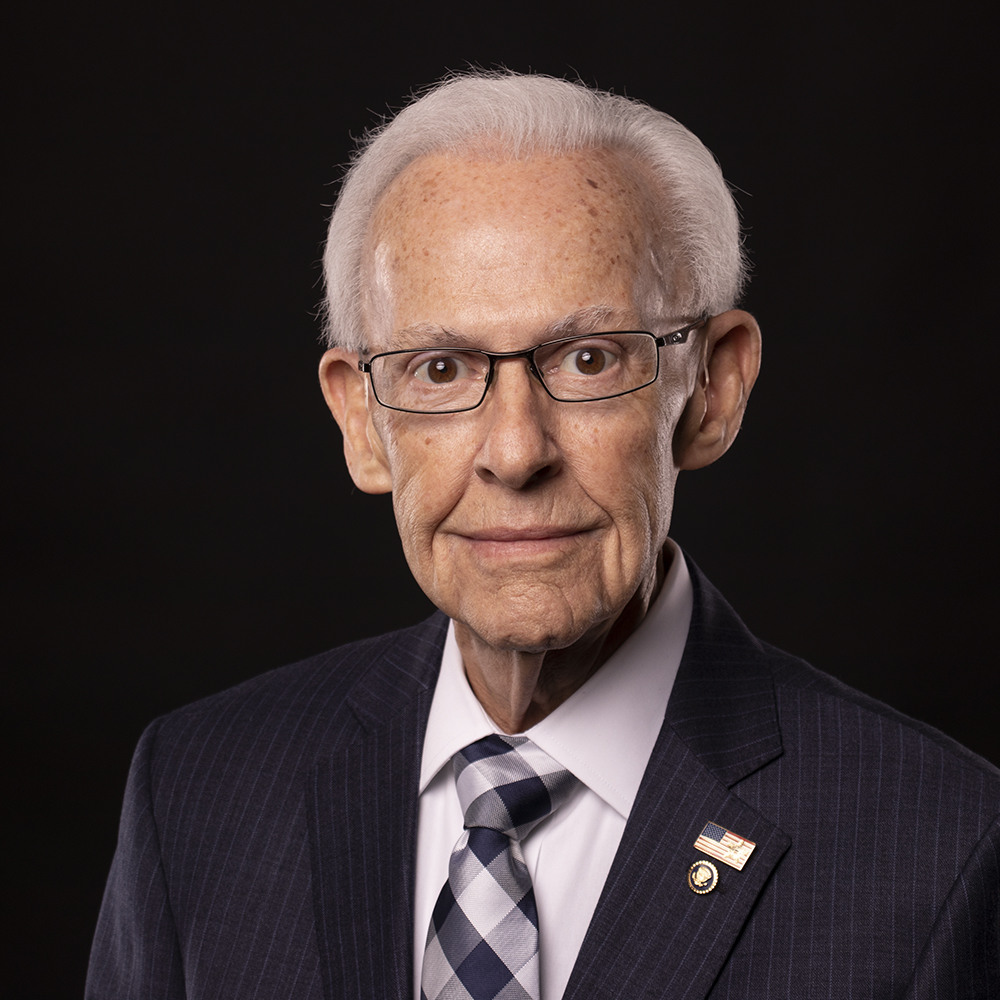 H.L. Johnson
Founder
H.L. Johnson (non-licensed) was born and grew up on a farm McMinnville, TN. After graduating high school, he received his education at John A. Gupton College in Nashville, TN. H.L. relocated to Church Hill to work for Isaac & Maxie Wilson, the founders of Wilson Funeral Home. He also served in the United States Army. H.L. purchased the Wilson Funeral Home from the Wilson family. Due to an electrical fire, Wilson Funeral Home was destroyed in 1982. H.L. rebuilt the funeral home and changed the name to Johnson Funeral Home. In 2014, he brought in Brian Arrowood as a partner to the funeral home. H.L. retired at the end of 2018 but he still continues to serve families with dignity, compassion, and care when he is needed.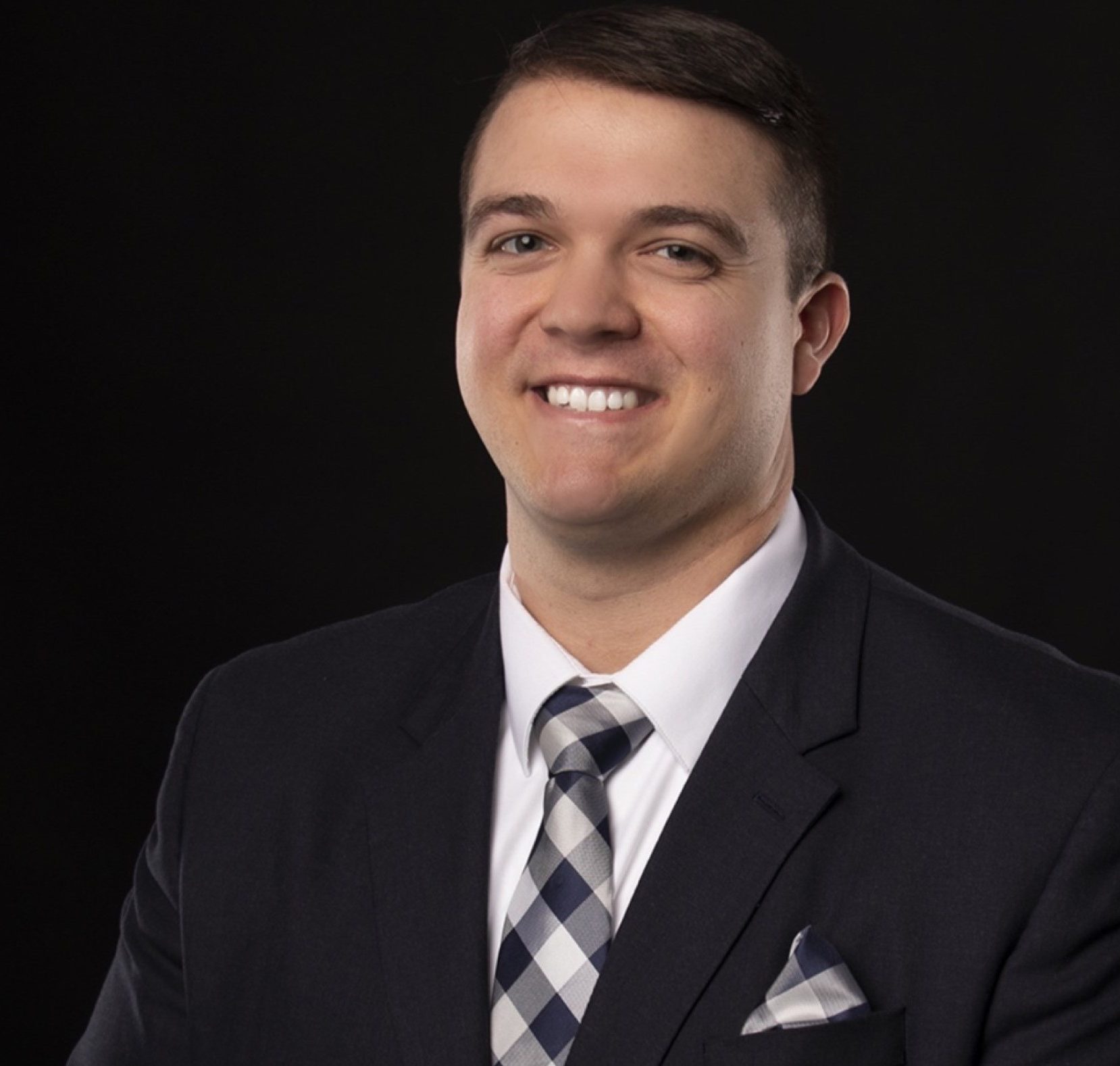 Hunter W. Lane
Office Administrator, Licensed Funeral Director 
Hunter came to the firm in 2017. He is a native of Fort Blackmore, Virginia, and is a member of Fort Blackmore United Methodist Church. He is an alumni of John A. Gupton and obtained a Bachelor of Business Administration degree from King University. Hunter started his career in 2013 in the funeral profession where he worked for a large corporate chain that had several funeral homes nationwide. Once he met Brian and H.L., he saw that all three shared the same values and motivations. He focuses on the improvements/modernization of the funeral profession as well as the growth of the company. 
E-mail: hunter@johnsonarrowood.com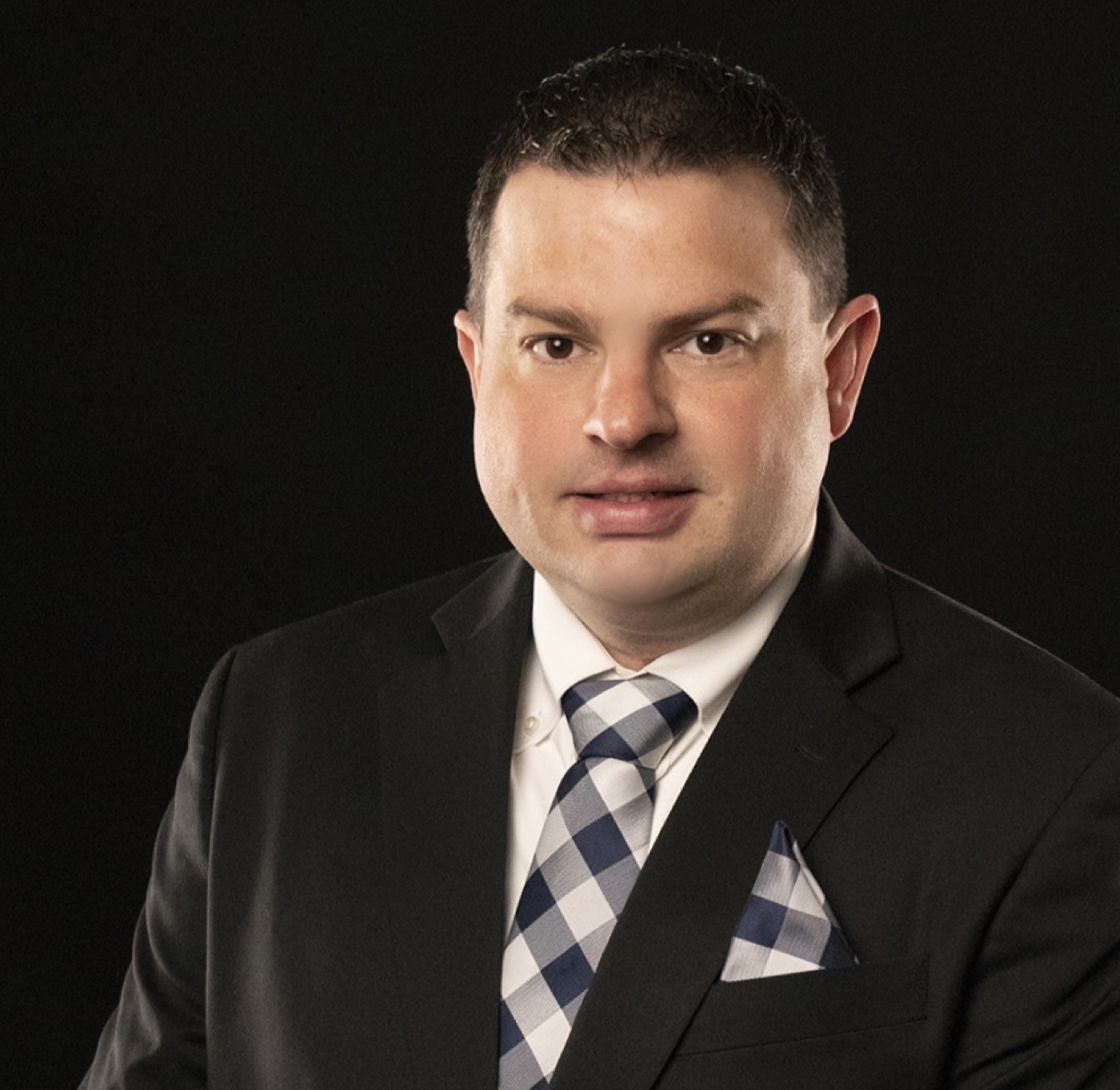 Jason Patterson
Apprentice Funeral Director/Apprentice Embalmer
Jason became apart of the Johnson-Arrowood Family in 2019. He is a native of Church Hill and is the son of Eddie and Vickie Patterson. Jason is married to Angie Mauk Patterson, daughter of Virgil and Madelyn Mauk of Surgoinsville. Jason and Angie are members of Oak Dale Central Baptist Church in Surgoinsville.
E-mail: jason@johnsonarrowood.com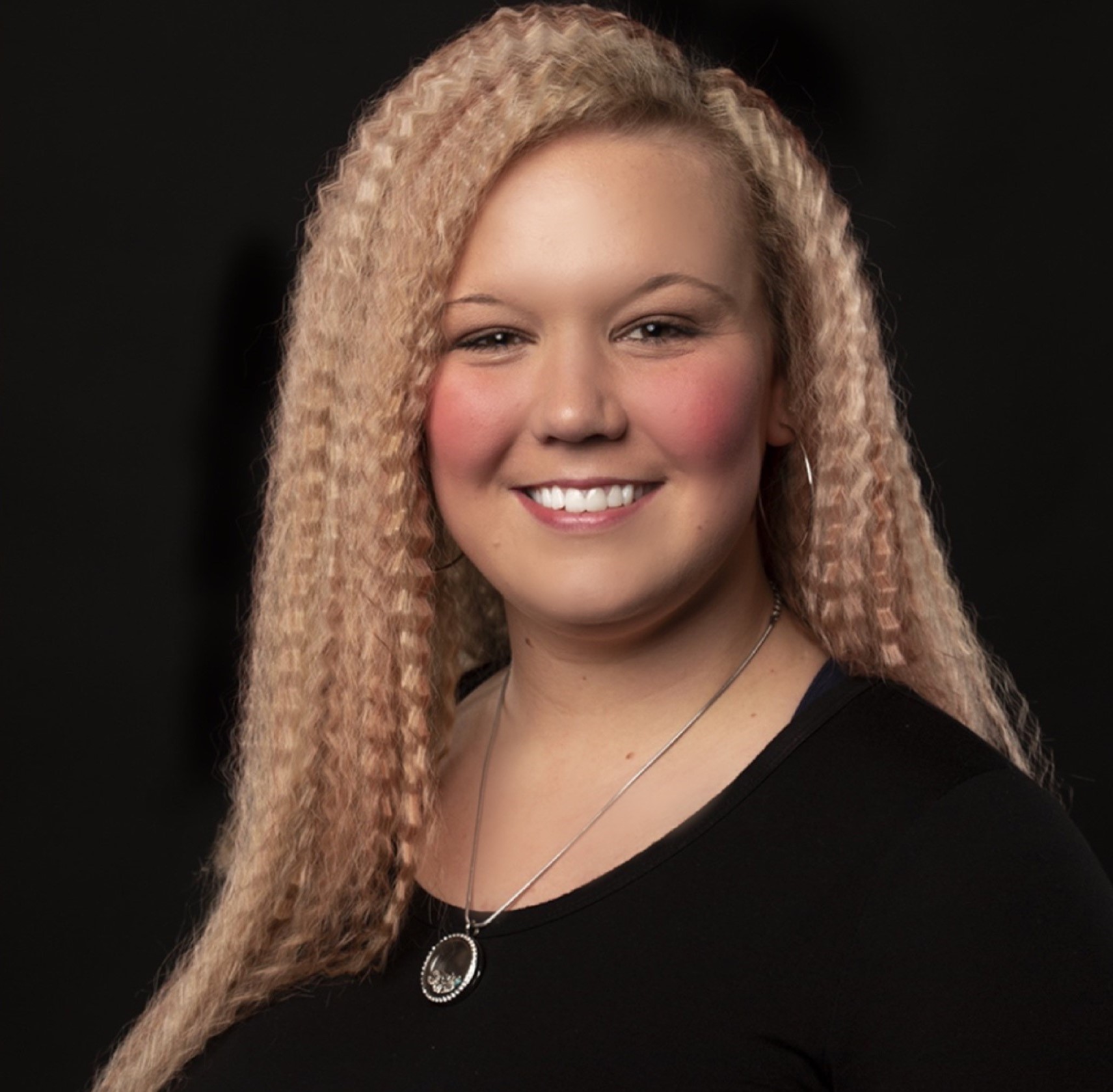 Grace Ann Ramey
Administrative Assistant, Apprentice Funeral Director
Grace joined the staff in August of 2019. She has lived in Surgoinsville her whole life and is married to Anthony Paul Ramey, son of Anthony Ramey and Eldia Jane Ramey. Together they have a  little girl named Lydia Grace.  She is the daughter of Jason and Rose Thacker of Surgoinsville and the granddaughter of Charlie and Joyce Thacker. She is a member at Pink Hill Primitive Baptist Church where she has attended her whole life.
E-mail: grace@johnsonarrowood.com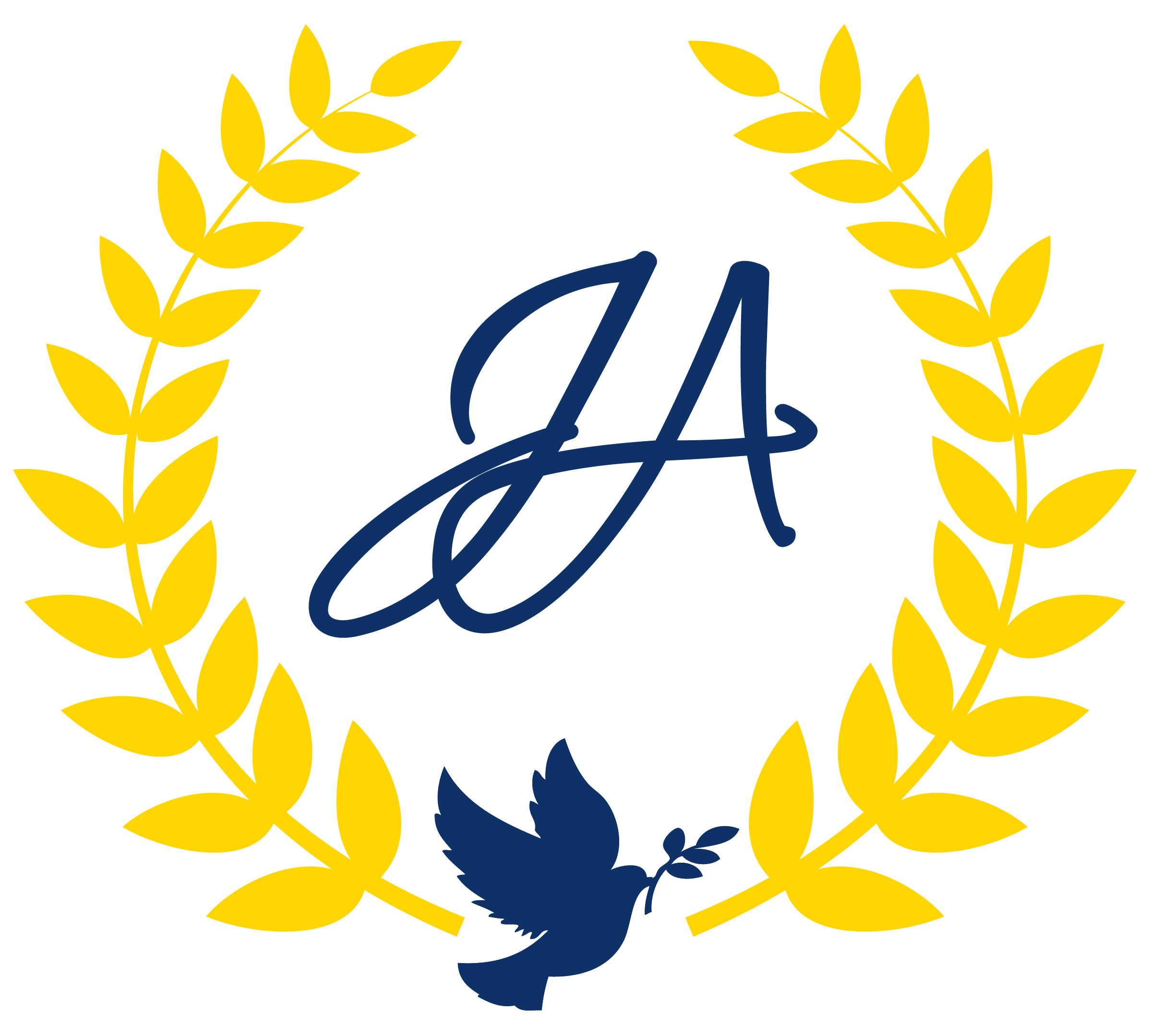 Hanna Musick
Administrative Assistant
Hanna joined the staff in April of 2021. She is a lifelong resident of Gate City, VA. where she lives with her parents, Doug and Beverly Musick, her twin sister, Hailey Musick, and their precious little dog, Ellie. Hanna is currently in the Dental Hygiene program at ETSU, and is set to graduate soon.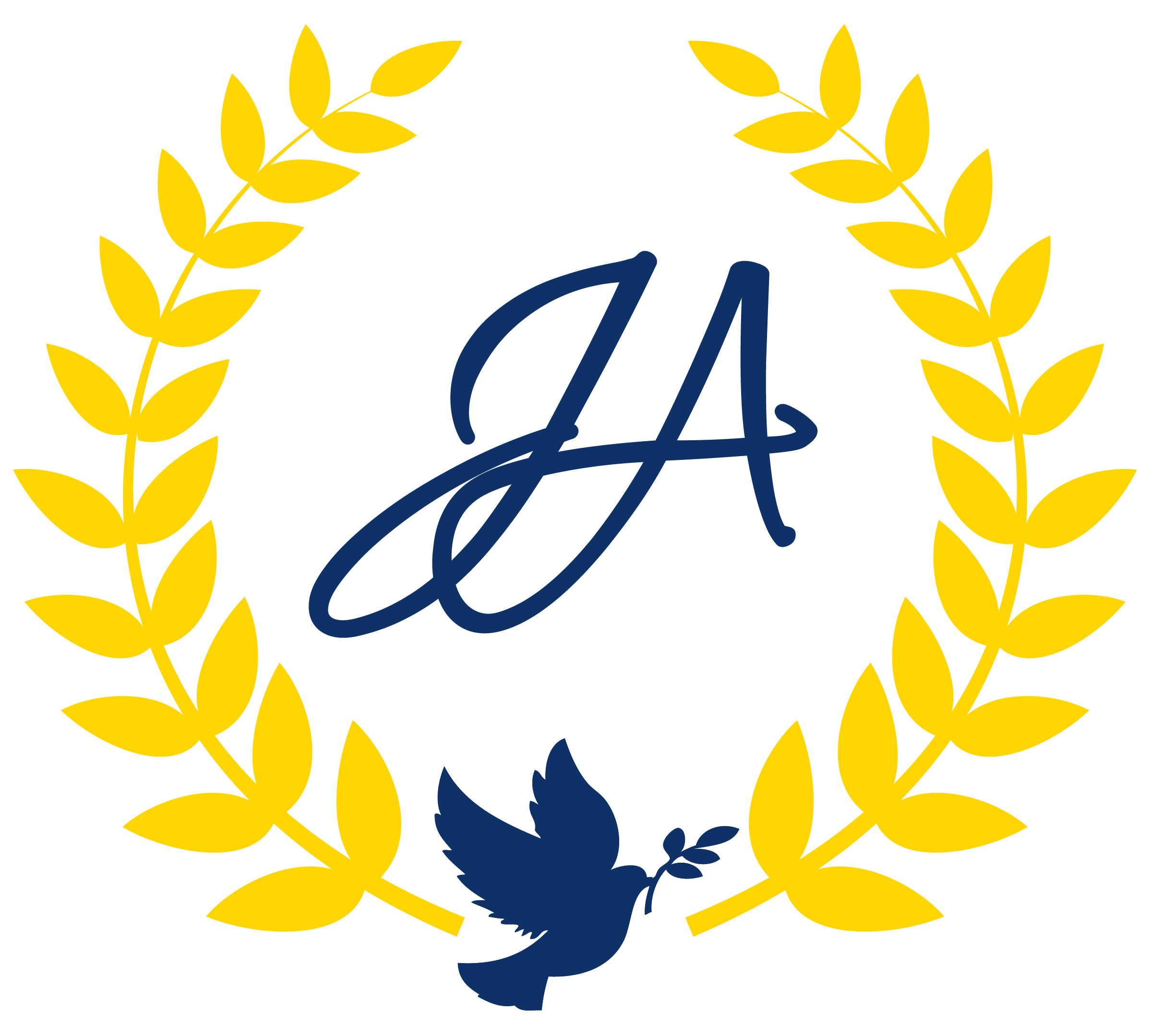 Ashley Ward
Administrative Assistant
Ashley joined the staff in November of 2022. She is a lifelong resident of Church Hill, and lives in the Goshen Valley Community with her family, Nathan Ward, their daughter, Brooklyn Ward, and their 3 dogs. Ashley is an avid traveler, and enjoys taking beautiful pictures. She is the daughter of Les Cox and Kim Campbell, and has 2 younger brothers, and a little sister.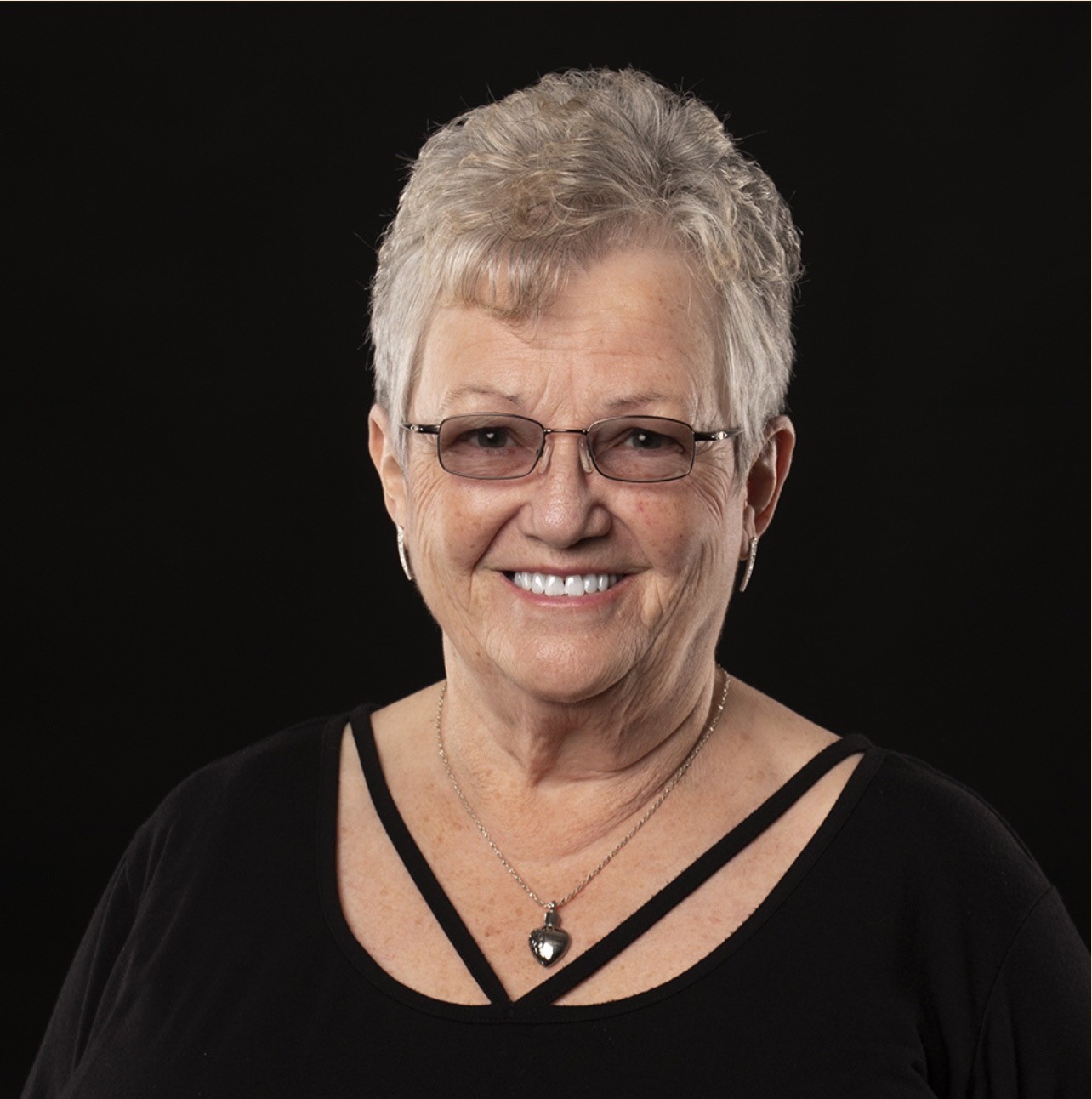 Shirley Coffey
Funeral Assistant/ Housekeeper
Shirley has been a member of Johnson-Arrowood  Funeral Home since 1984. She lives in the Grassy Creek Community of Hawkins County with her loving husband, Clarance, and is member Cornerstone Fellowship Church in Fall Branch.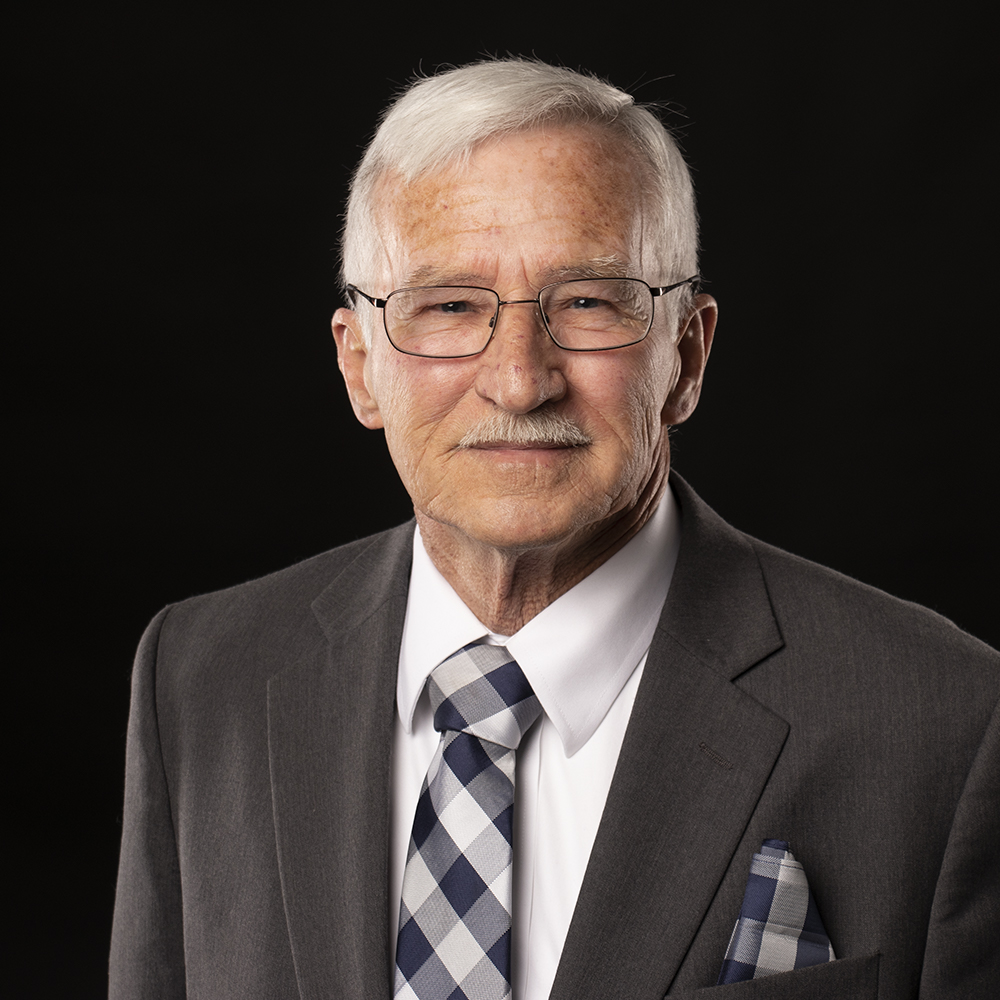 Freddy Short
Funeral Assistant
Freddy joined the staff in 2002 after retiring from Eastman Chemical Company in 1997. He is a lifelong resident of the Church Hill area. He is married to Loretta (Anderson) and in 2017 they celebrated 50 years of marriage. Freddy and Loretta have two daughters:  Kimberly and husband Brian Hill, Ginger and husband Steve Walters, along with three grandchildren. Freddy is a Vietnam veteran and a founding member of Goshen Valley Volunteer Fire Department. He and Loretta are members of Christian Bend First Baptist Church.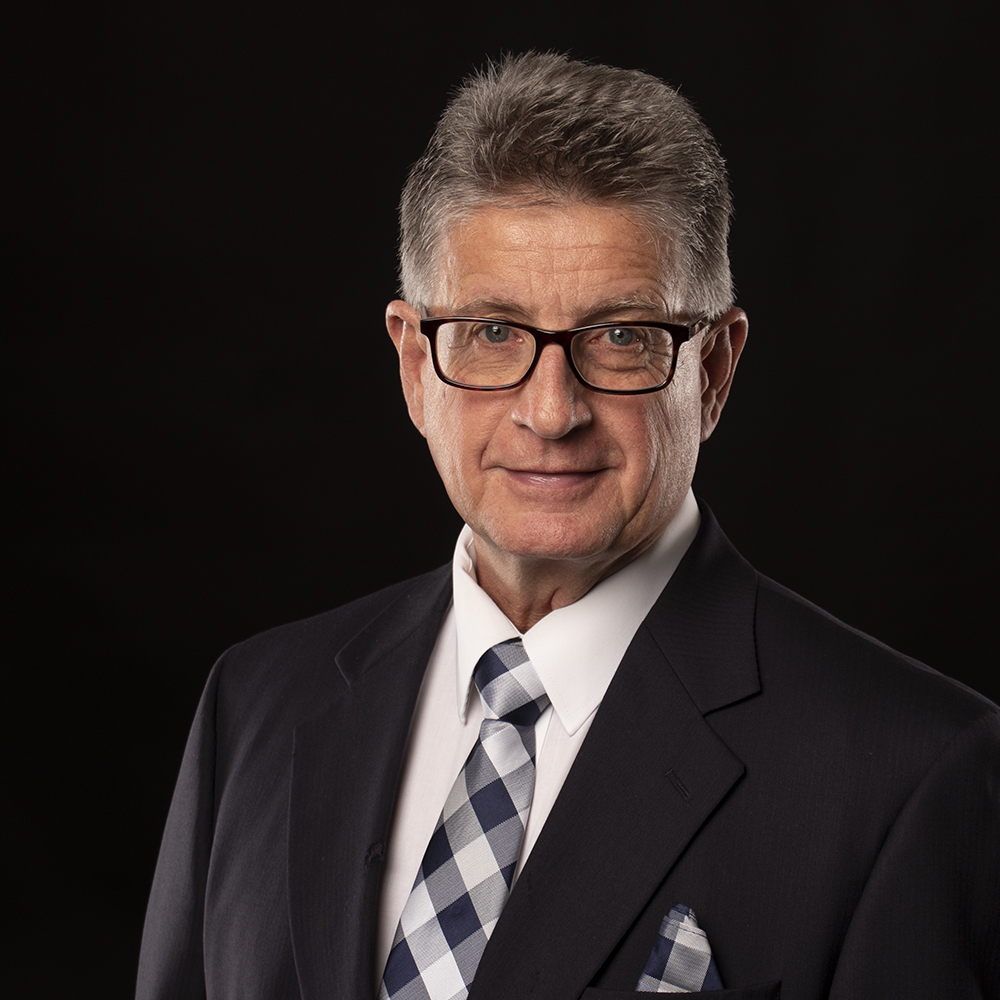 Randall Seaver
Preneed Sales Agent/Funeral Assistant
Randall is a native of Hawkins County and resides in Church Hill. He is the youngest of nine children to parents Ottie & Blanche Seaver. He began his career in broadcasting, where he worked for 38 years, and has had jobs in a variety of stations around the Tri-Cities. One of the things he is most known for is his love for studying the weather along with forecasting on air and on the internet. He was also employed by JC Penny, where he worked in the men's suit department for 18 years. He has been associated with the funeral home for many years and became a funeral assistant in 2010. He enjoys serving families with proper care and comfort during difficult times. In 2018, he became a licensed Pre-Need Agent for the funeral home. His goal is to guide families in the proper direction when pre-arranging funerals. You may contact him for any additional questions about pre-arranging funerals.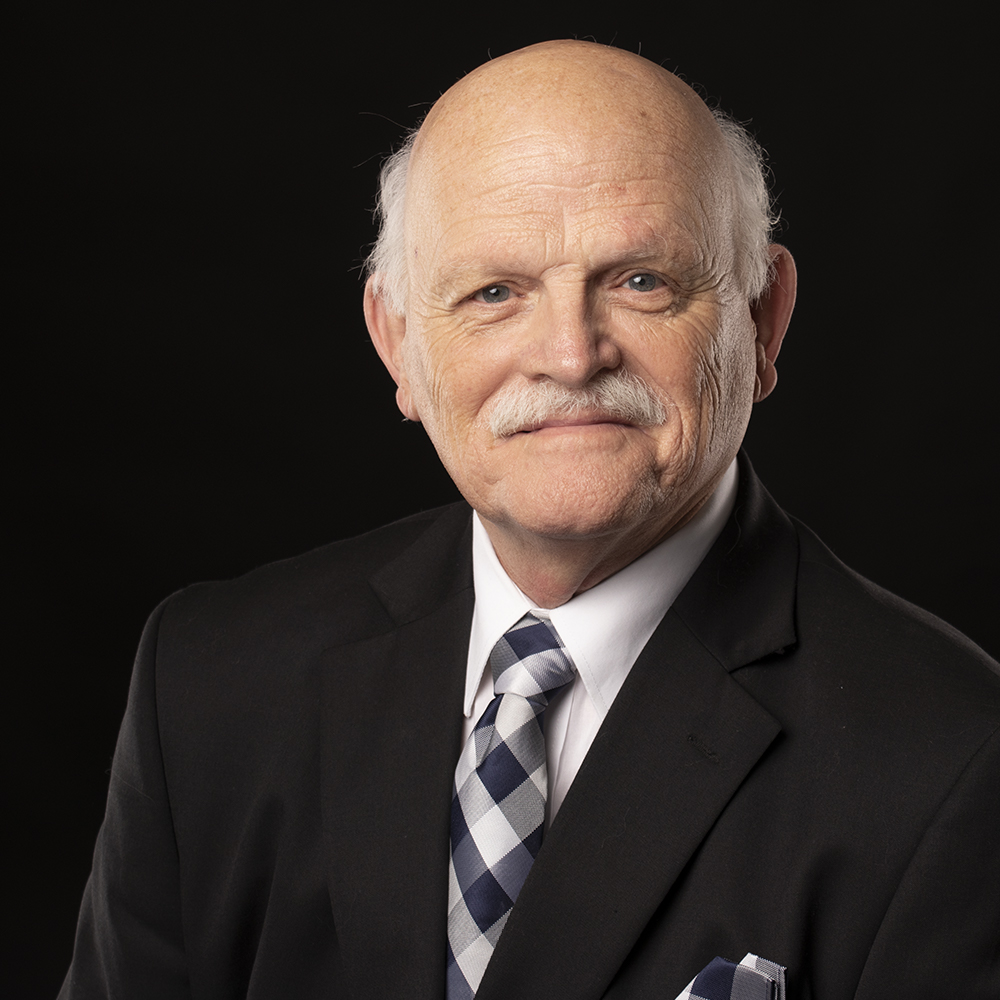 Truman Ferguson
Pastor/Funeral Assistant
Truman joined the staff in 2014. He has lived in Mt. Carmel for almost 50 years. He retired from Eastman Chemical Company in 2000. Truman has served the East Tennessee region as a pastor for over 45 years. He is currently the pastor at Oak Glen Missionary Baptist Church in Fall Branch. Truman is married to Kay Lawson Ferguson and together they have two children and four grandchildren.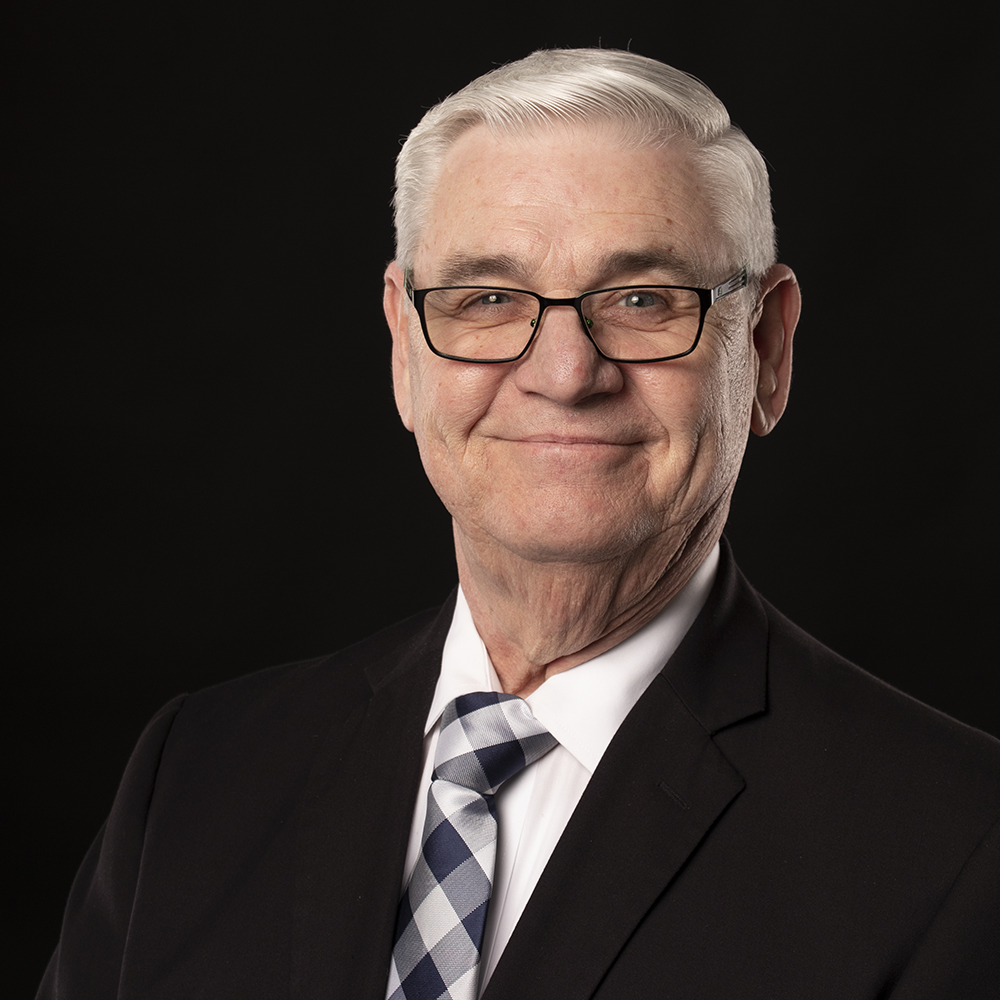 James Adams
Pastor/Preneed Sales Agent/Funeral Assistant
James came to the firm in 2016, and he is native of Church Hill. In 1972, he married his wife, Connie. They have two sons, Brad and his wife, Marcie, and Kevin and his wife, Sara, and seven grandchildren. James has served as a pastor for 40 years in East Tennessee and is currently serving as pastor of Summersville Baptist Church. Over the years, he has comforted many church families who have lost loved ones, and during their time of grief has been faced with the stress and financial burden of planning a funeral. Through pre-need arrangements, he can now help families make those challenging decisions. James would be honored to guide you through the process and help with your pre-planning arrangement needs.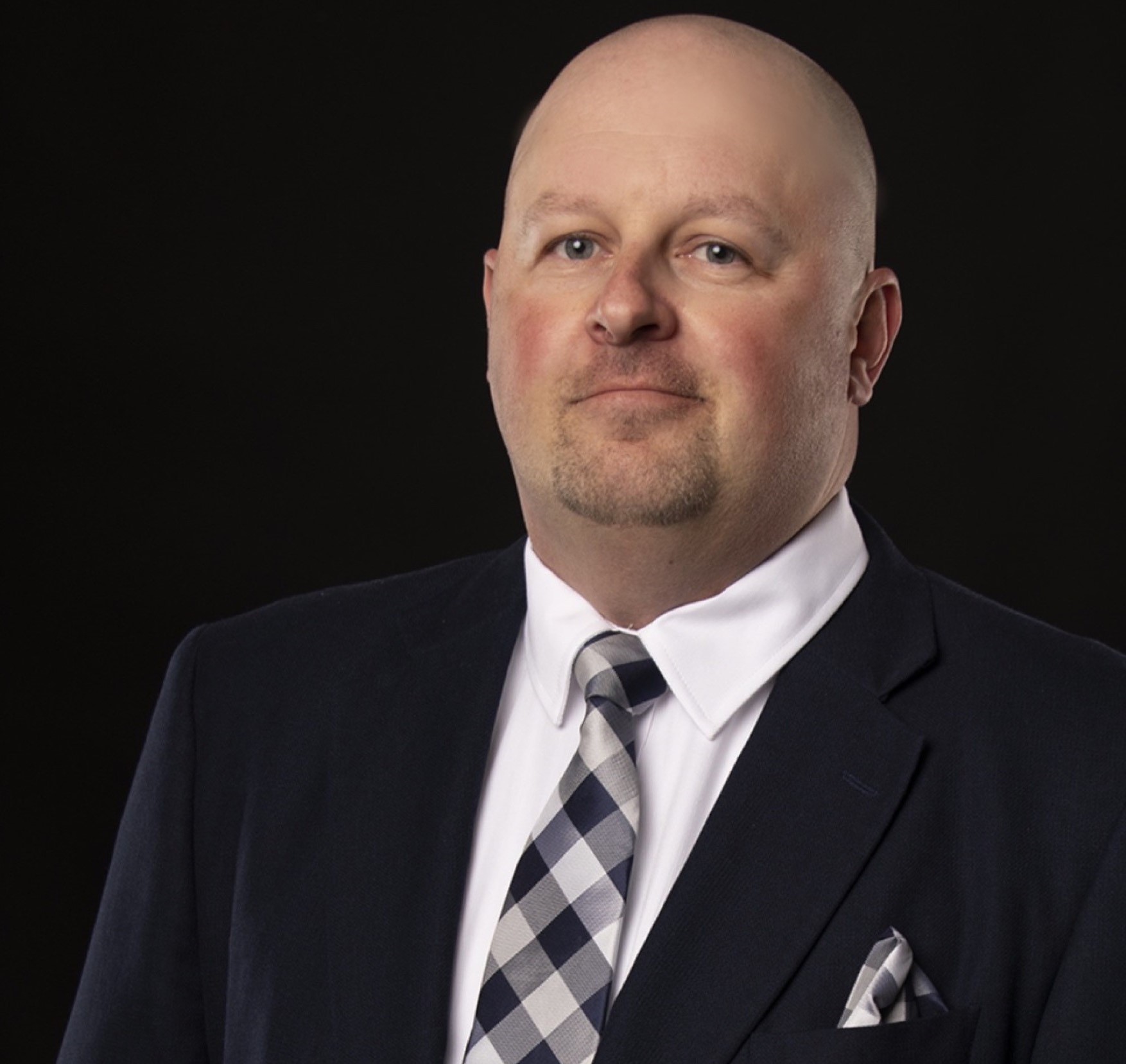 Adam Bellamy
Funeral Assistant
Adam joined the team in 2017. He is married to Nikki Bellamy and together they have three daughters, Courtney, Erica, and Kira. Adam is also an operator for BAE Systems when he is not helping here. Adam is out in the field for us by setting up tents as well we digging and/or setting monuments. In his spare time, you will find Adam spending time with his family and exploring the outdoors.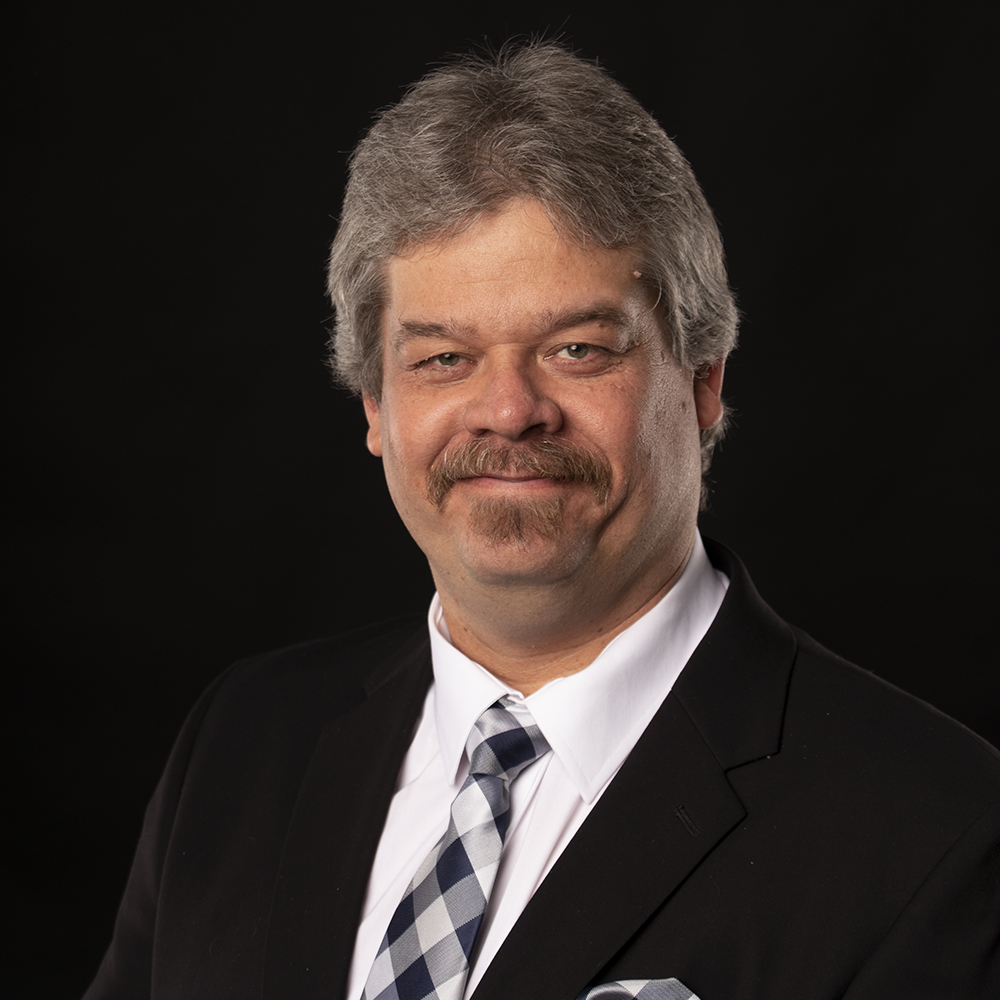 Doug Musick
Funeral Assistant
Doug came to our firm in January 2020. He is a lifelong resident of Gate City, Virginia where he lives with his wife, Beverly. They have twin daughters, Hailey and Hanna. Doug has been employed at the Eastman Chemical Company for more than 20 years. He attended Northeast State Community College and obtained a certificate in Industrial Maintenance. Doug enjoys spending time with his family.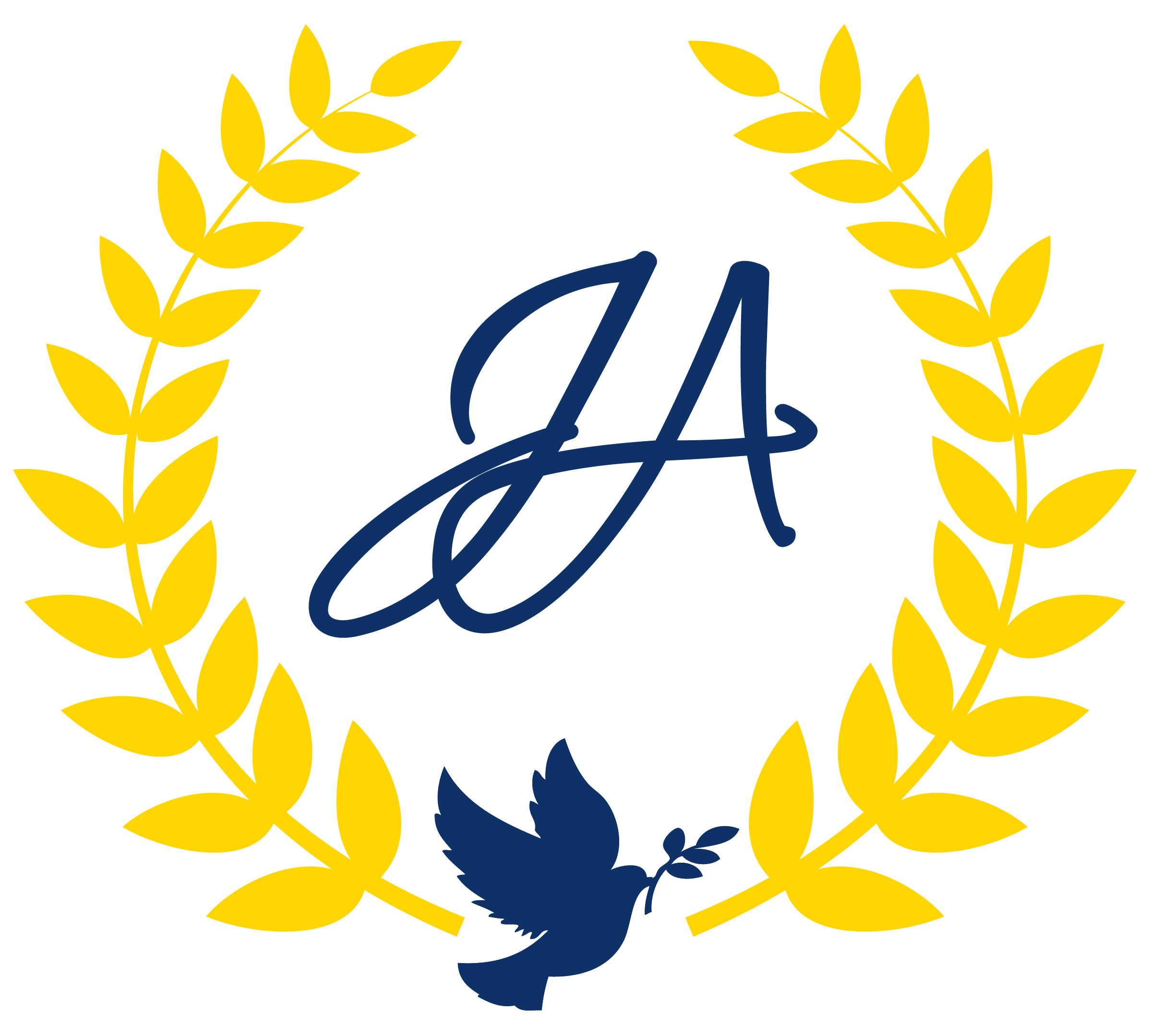 Mike Hensley
Funeral Assistant
Mike came to our firm in 2021. He is a lifelong resident of  Church Hill, and lives in the Morning Star Community with his beautiful wife, Michelle. They have been married for 35 years and together they had 2 sons, Tyler Hensley (Amanda) and Josh Hensley (Stphanie) both of whom reside in Hawkins County. They have 5 precious grandchildren, and they are their world. Mike retired from Eastman Chemical Company after 36 years, and spends his time now with his family, and serving the community here at Johnson-Arrowood.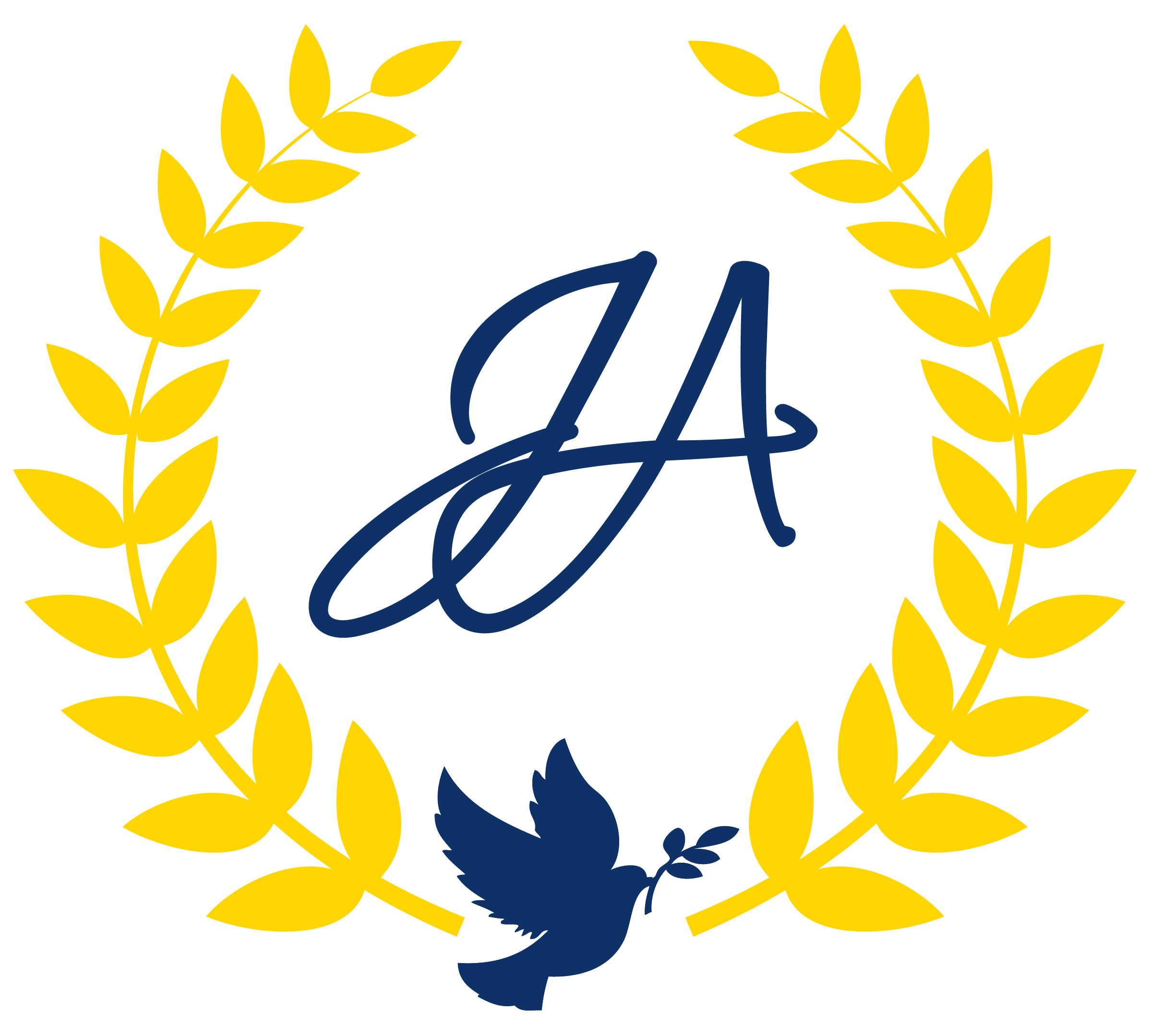 Norman Aldridge
Funeral Assistant
Norman came to our firm in 2023. He was born and raised in Greene Co., and for the last 35 years has lived in Church Hill with his wonderful wife, Lynn. He is a United States Army Veteran, and after leaving the military became an EMT and served the Sullivan County community for many years. He has 5 daughters, and 2 precious grandchildren. He continues to serve his community at many church and sporting events, as well as here at Johnson-Arrowood.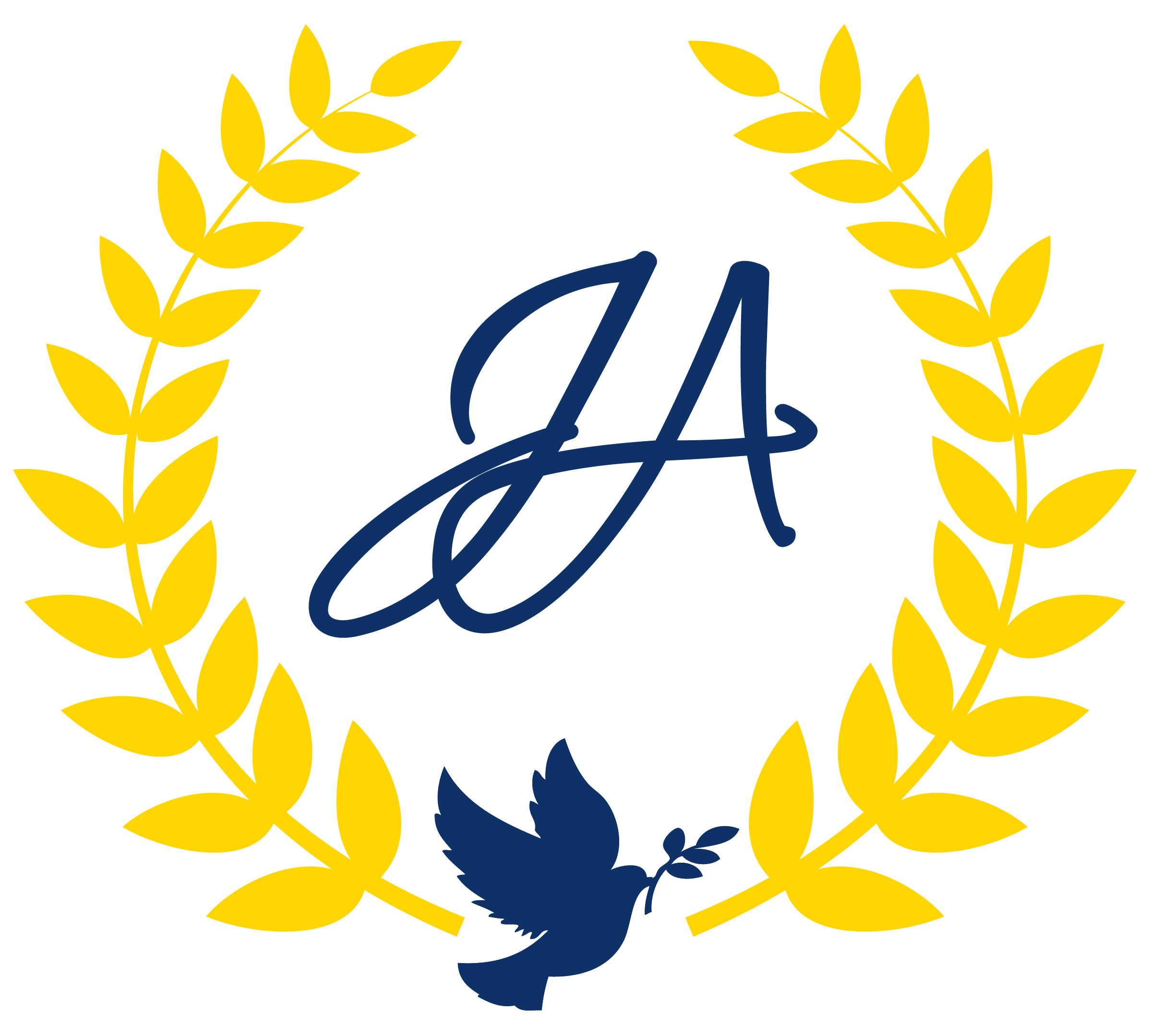 Bo Taylor
Funeral Assistant
Bo came to our firm in 2023.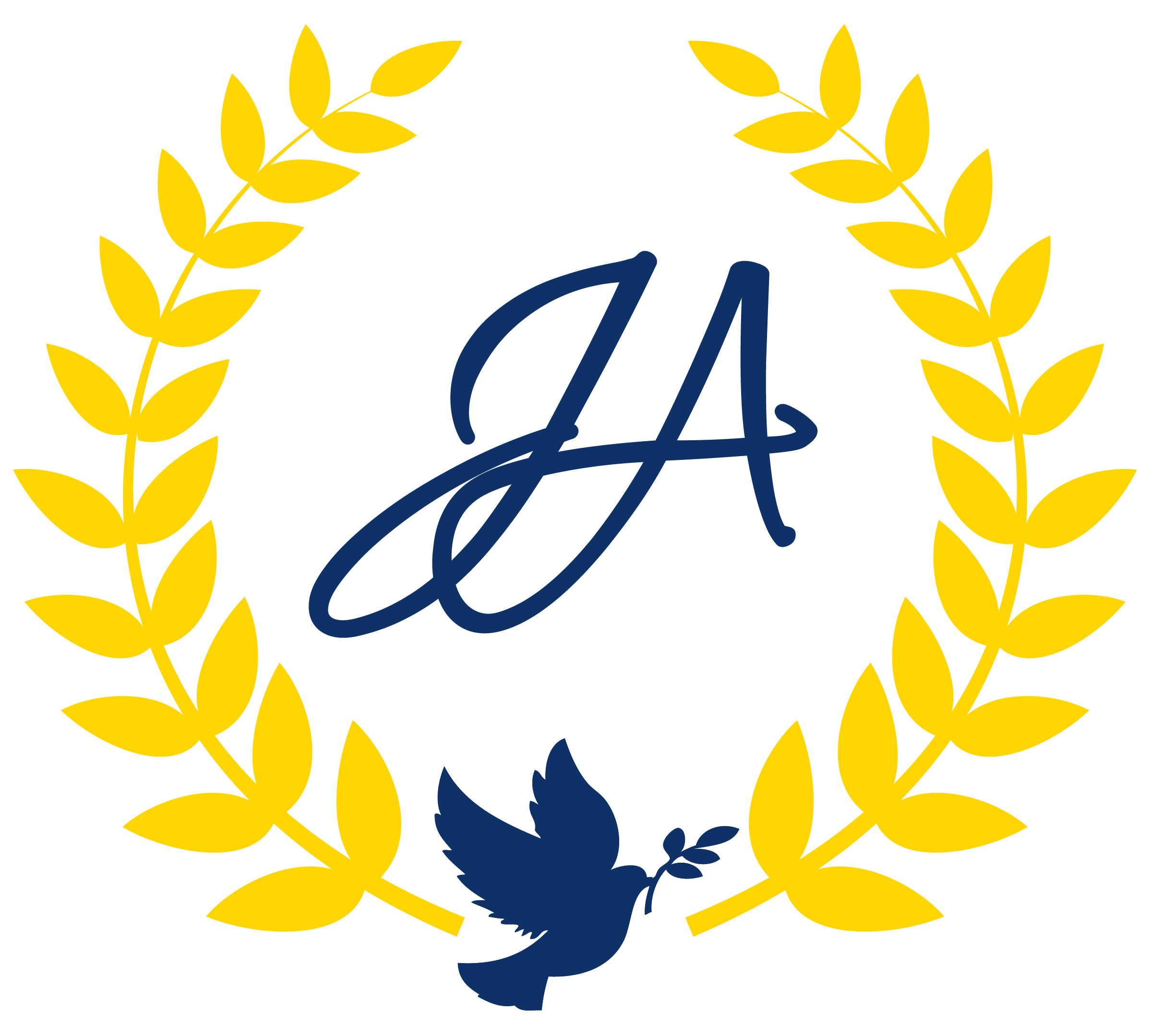 Ron Carter
Funeral Assistant
Ron came to our firm in 2023. He was born in Kingsport, TN, and graduated from Dobyns-Bennett High School. He has been married to the love of his life, Kathy Lawson Carter for 40 years, and they have one daughter, Katrina Lloyd, and 2 wonderful grandchildren, Kinley, and Dylan. He worked for Eastman Chemical Company for 32 years before retiring due to health concerns. Ron attends My Fathers House Church in Surgoinsville where he enjoys taking care of the sound and video booths. He loves to travel with his wife's family's gospel group and handle their music. Ron and his wife love spending time with their family and riding motorcycles whenever they get the chance.