Serving East Tennessee and the Mountain Empire Region since 1946
Johnson-Arrowood Funeral Home has the tradition of a family-owned and operated business. This tradition is marked by superior facilities offering serene home-like settings, an experienced staff of caring professionals, and a steadfast commitment to serving families in their deepest time of need. Please feel free to browse our website and see for yourself the fine traditions that Johnson-Arrowood Funeral Home has built throughout the years. Let the caring, experienced, and professional staff of Johnson-Arrowood Funeral Home be there for you in your time of need, or even plan for that day ahead of time to ease the burdens of your loved ones.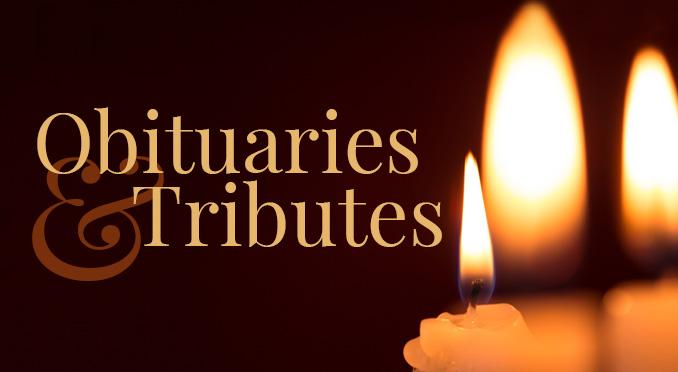 Click here to view any of our current or past services, or leave a condolence for a loved one or family member.